Skradin delicacies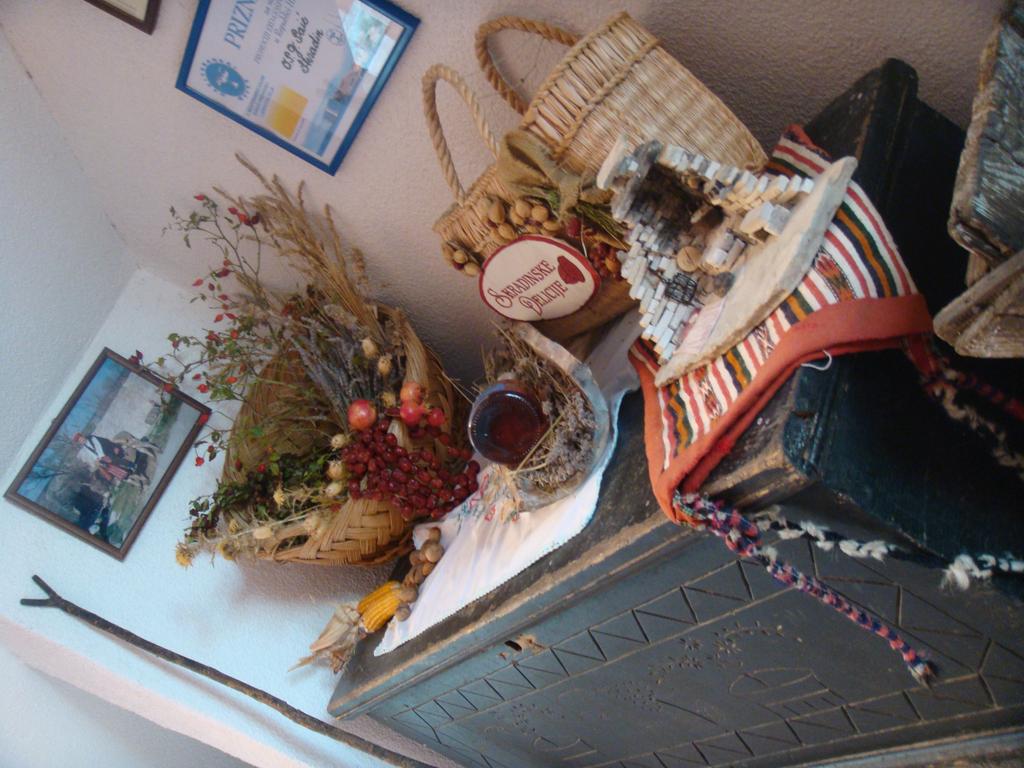 At the point where the river embraces the sea and feel the uniqueness of the traditional gastronomic experience. Be the most important part of the magic of taste, welcome to the tavern "Skradin tasting delicacies".
The authentic atmosphere of the traditional wine cellars offer guests a unique experience the delights of almonds and figs. From a range of our products we can point out: sweet and salty roasted almonds, smokvenjak, cakes of figs, jams from forest fruits, and figs, and the queen of our specialties is known Skradin cake.
In addition to sweet delicacies offer traditional dishes such as bread, baked dishes with almonds, Skradinski risotto, dishes under the lid.
Agency guests Krka National Park we offer our tasting and buying delicacies. Guests also have the opportunity to tour the plantations almonds, which is located nearby.
We also offer a memorable wedding celebration in our small cellar with traditional konfetama and menu, with the appropriate decorations and reception of the newlyweds.
To complete your experience was and we only originalniji negotiable!
Weather forecast for Šibenik