Villa Obad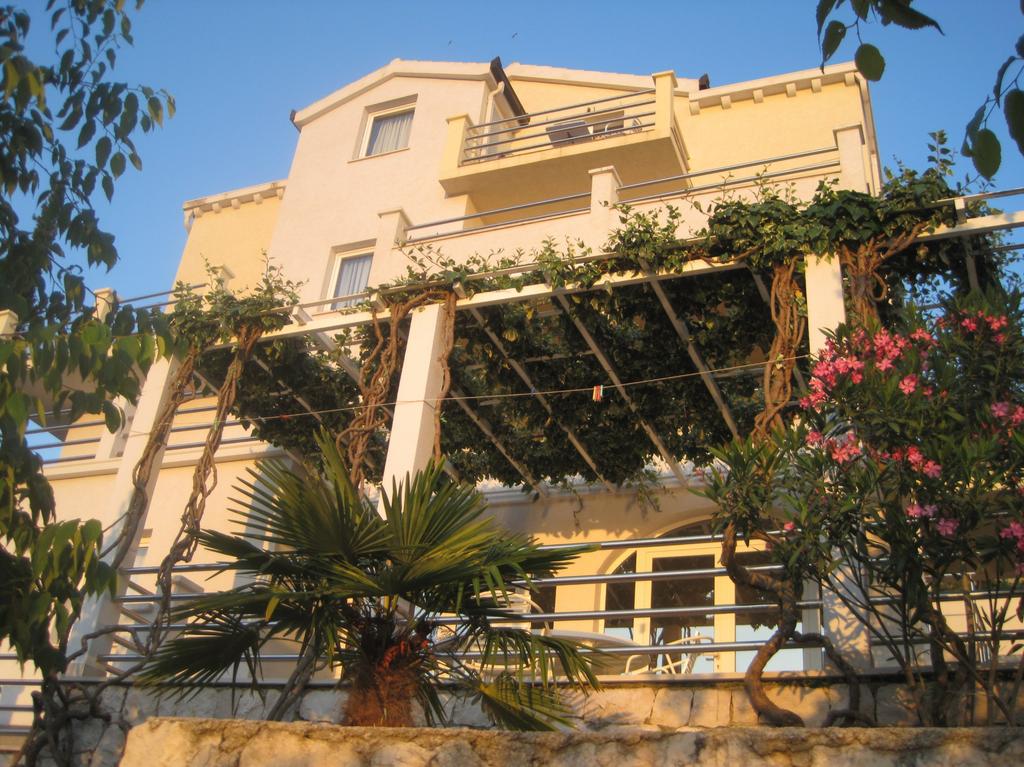 VILLA OBAD was built on the coast, right by the sea, in a quieter part of the town of Neum. With plenty of sun and the atmosphere that the sea provides, you can swim and sunbathe just below the Villa, and in the immediate vicinity is one of the city beaches. A fifteen-minute walk along the path by the sea leads to the city center and other city facilities. Welcome to VILLA OBAD,
Neum grad, je jedino primorsko turističko bosansko-hercegovačko (B&H) mjesto na obali Jadranskog mora.
Smješten je na pola puta između Makarske (80km) i Dubrovnika (70km) u zaljevu Neum - Klek.
Očuvana prirodna okolina, čisto more, dugo i toplo ljeto uz blagu zimu i bogatu turističku ponudu u hotelima, motelima i privatnim vilama sa drugim sadržajima čini ga sve više privlačnim među gostima iz čitavog svijeta.
Naš domaćinski odnos prema gostima i komforan smještaj u novoizgrađenoj VILLI OBAD činiti će vaš odmor ugodnim i zadovoljnim.
Dobro došli u VILLU OBAD!
Weather forecast for Ploče